By Allison Sass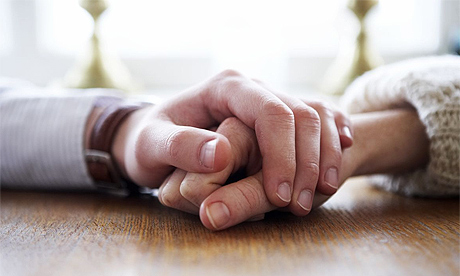 When college relationships continue past graduation, you and your boyfriend/girlfriend will likely find that your relationship dynamic changes greatly. It's no longer possible to spend the day hanging in the dorm, "studying" together, or watching movie marathons until 2 am on a Wednesday. Now that you have a full time job, or are full time on the job hunt, time spent with your significant other is more valuable and limited than ever.
Although the term often seems reserved for middle aged couples who spend one night away from their children a week, "date night" is a great way to ensure that you and your special someone have time for each other. Here are some date night ideas that won't break the bank!
Share Some Appetizers- Sharing cuts down on costs and means you can both sample a few things from the menu!
Rest By The Water- Water is relaxing. Find some near your home (lake, pond, river, ocean), spread out a blanket, and rest together. Bonus points if you watch the sunset.
Cook Together- We all need to eat, right? Tryout a new recipe together or bake something sweet. Cake mix and icing cost under five dollars combined.
Massage- Hand massage, face massage, shoulder massage. Ease out each others tension after a long day. Try out this great 
muscle mend cream
from Burts Bees and you will feel stress-free in no time!